Excellence Photo Booths was the recipient of an award at a 2023 national award ceremony held in Las Vegas, open worldwide, and judged by independent judges. We received the award for "Best Photo Booth Output". We are able to do that by combining ultra lux equipment with Excellent customer service to celebrate with clients who have a taste for something unique! We are an established photo booth company operating since 2009. We eat, sleep, and breathe photo booths… we are one of the best in the world and we are right here in the Midwest. We have been called by NASA, Jimmy Fallen, Shipping Wars, MLB players, Television stars, large Corporate brands, and even the US Embassy in Honduras. Our experience and customer satisfaction rate speaks for itself. With over a thousand successful photo booth events and counting, you will have confidence in choosing Excellence Photo Booths as you are getting not only a beautiful photo booth and a professional knowledgeable attendant, but also an experienced company that will overdeliver to ensure your event is a success.
We have chosen to stay at the forefront of technology and have only the best equipment in each of our booths. You can't have a name like Excellence and not offer top tier equipment and service. Our goal is perfection, from the moment we first speak with any potential client, on throughout the preparation of our custom logos, and culminating with the fun of the event night, we will not rest until we get everything just right.
So what is an ideal client? We LOVE to get creative! We want to learn about your event and your needs before we offer an off the shelf solution.   More often than not we have the ability and equipment to do more than you ever imagined, and we are constantly looked up to by our peers in the industry as we continue to push the creative boundaries of what is possible!
I would like to personally Thank You for your interest in an Excellence Photo Booth and we would love for the opportunity to earn your business!
Sincerely,
Jake & Julia
Owners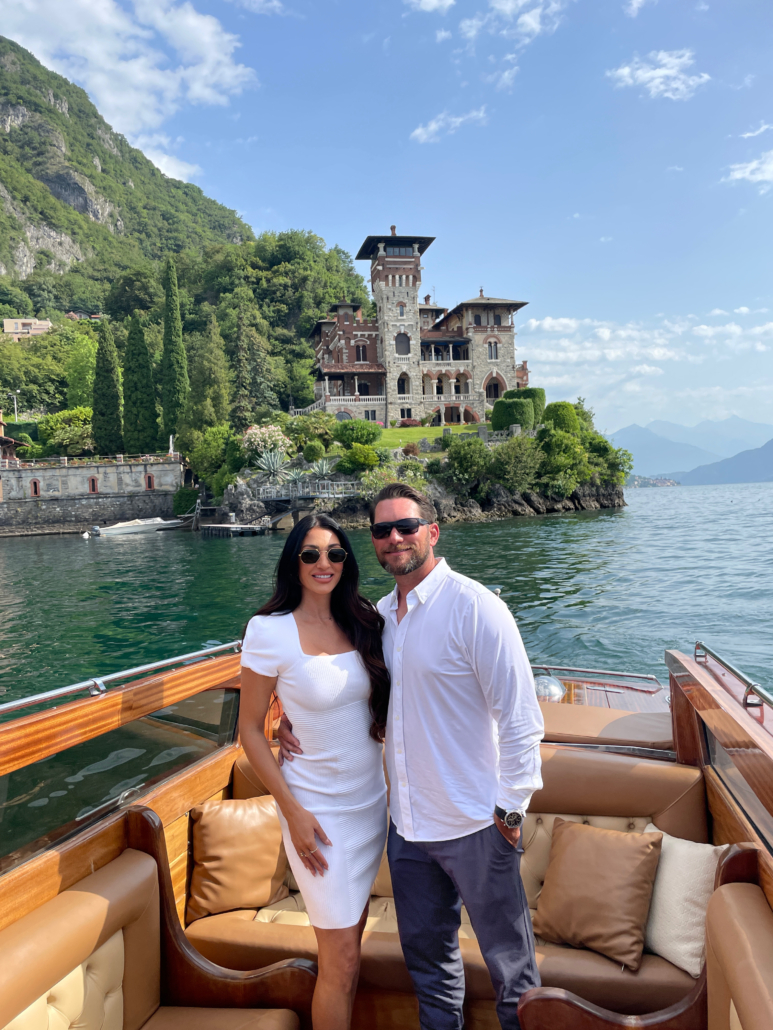 Jake & Julia
Founders of Excellence Photo Booths & Ninja assassins of everything photo booth related.
Excellence Photo Booth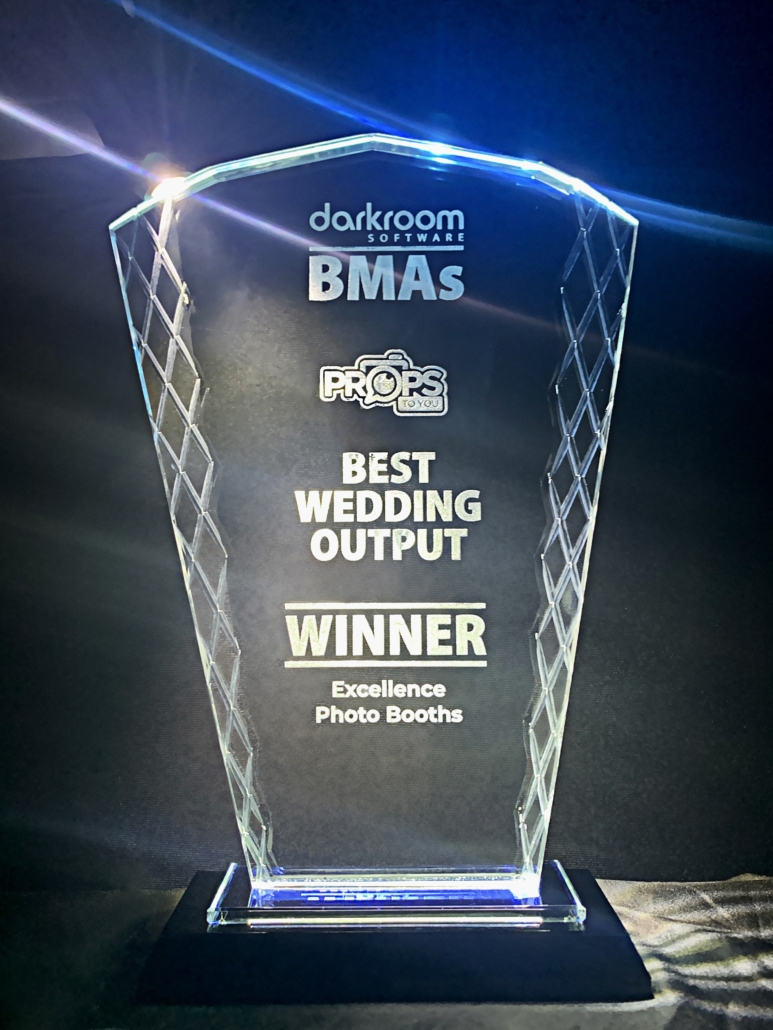 2023 Worlds Best
Excellence Photo Booth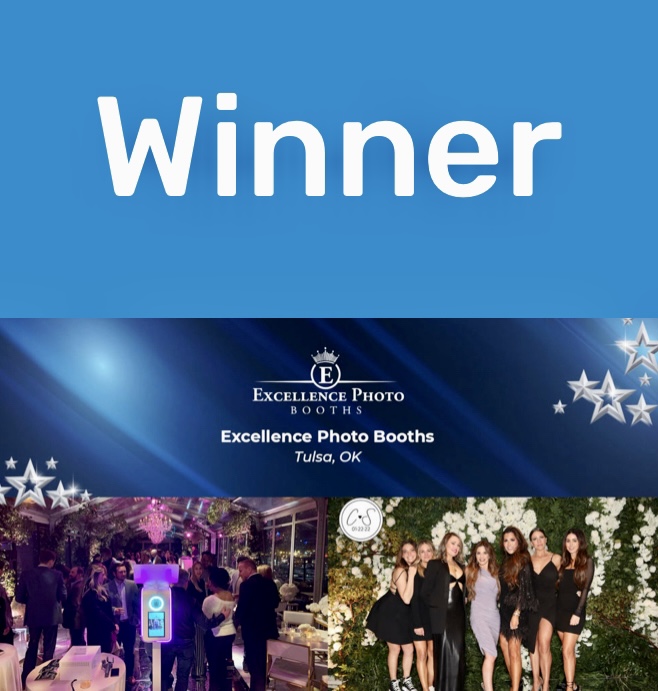 National Recognition
Excellence Photo Booth